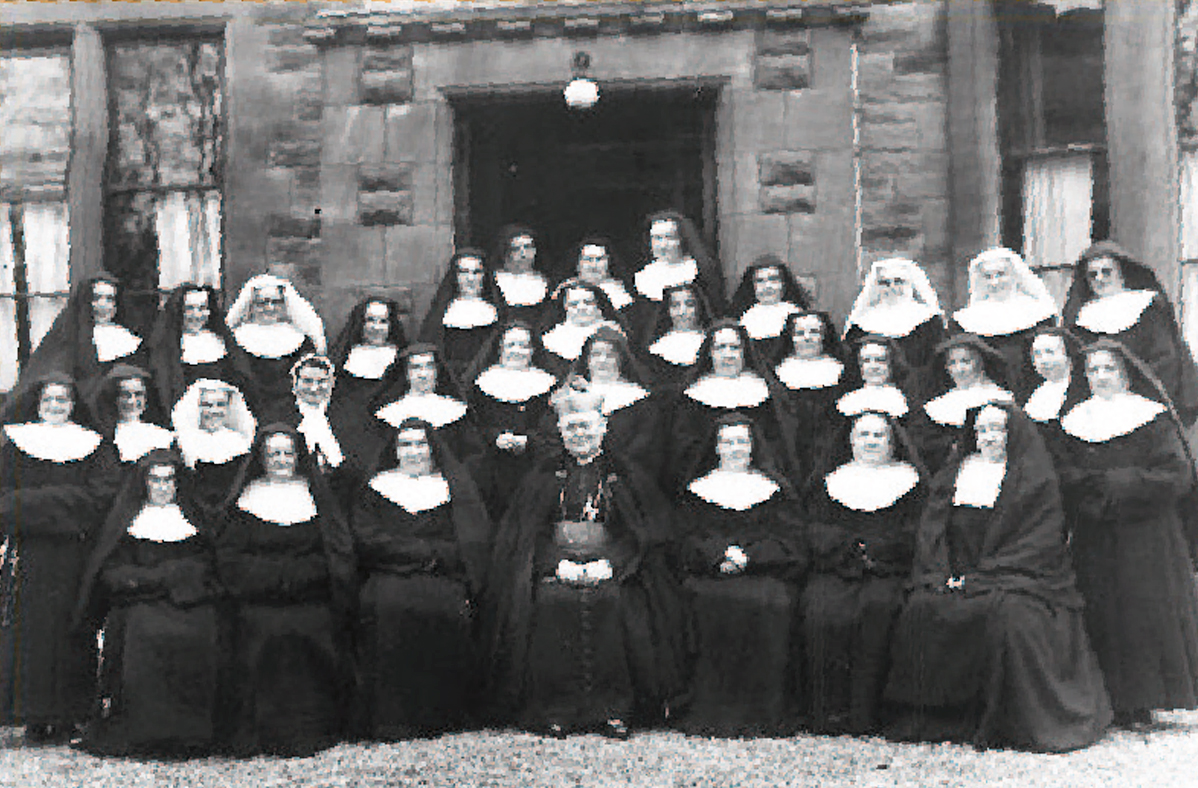 Coming to the East End of Glasgow from France in 1847, Mother Veronica Cordier and Sr. Adelaide Vaast began the work of our Congregation by educating and caring for poor and needy children and families, including the growing number of Irish immigrants. Our Congregation holds two unique distinctions: we are the first to have been established in the West of Scotland since the Reformation and the only one founded in Scotland (Archdiocese of Glasgow)
The Franciscan Sisters of the Immaculate Conception have been a presence in Scotland since our foundation in 1847. We have taken great pride in our willingness to do whatever is asked of us and to go where the need is greatest. At our inception we were considered a semi-monastic congregation where the Sisters did leave the Convent daily to perform specific apostolates, mainly in the field of education, and then returned to the Convent where a strict routine of prayer, recreation and silence was followed. After Vatican Council II the Sisters had to choose whether to become totally monastic or totally apostolic and the latter was chosen.
Much has changed since those early years and vocations have diminished. The majority of the Sisters in Scotland have retired from their professional positions but that does not mean that the ministry has declined. We are involved in parish ministry, visitation of care homes and hospitals, education, health care, other diocesan projects, and the important task of praying for the needs of the Congregation as well as the needs of the world.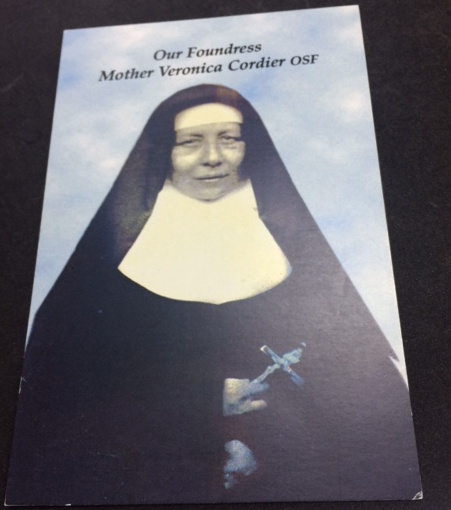 As we have never been a large group, we know each other well and there is great joy and fraternal love shown when we come together. We are proud of our heritage, our legacy, and our history as Franciscan Sisters of the Immaculate Conception.
– Dr John Watts, Fellow of the Antiquaries of Scotland, a member of the Scottish Catholic Heritage Commission and a member of the Secular Franciscan Order, is the author of A Canticle of Love (the story of the Franciscan Sisters of the Immaculate Conception).